Intercultural Management
More and more companies are working on a global level and in many fields as virtual teams.
How to adapt work methods to cultural differences? How to work remotely and efficiently? How to create a virtual team dynamic? How to become a Global Leader?
Akteos helps managers and teams to develop key skills to collaborate efficiently in a multicultural context, locally or remotely, and thus improve their performance in a global setting.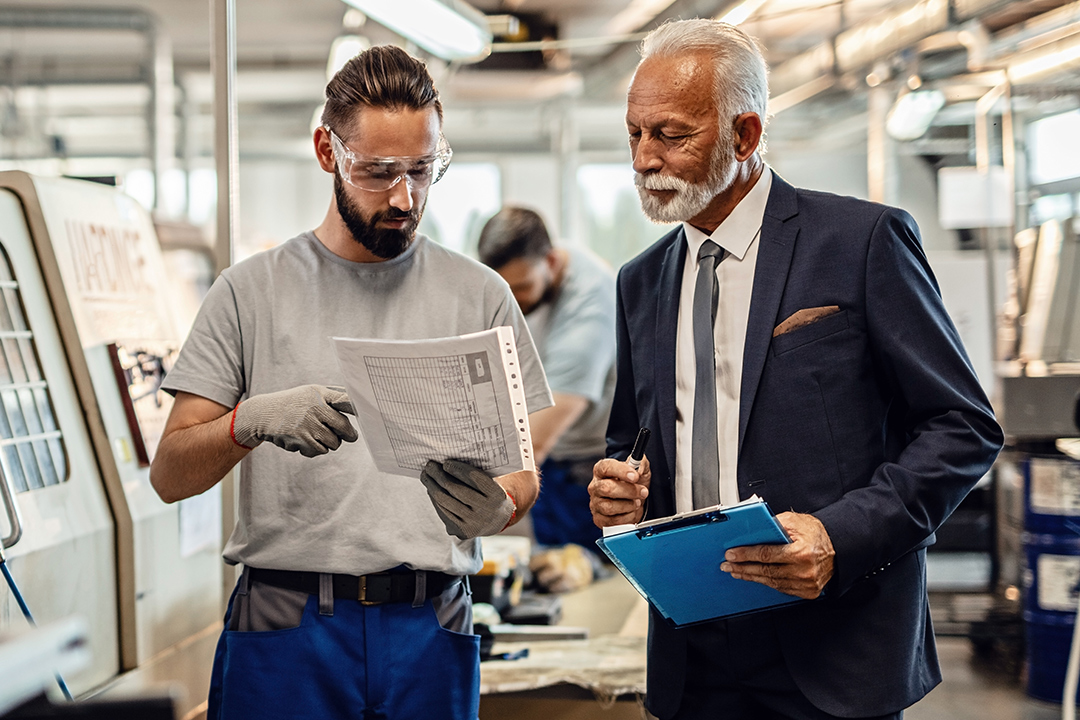 Our Digital Learning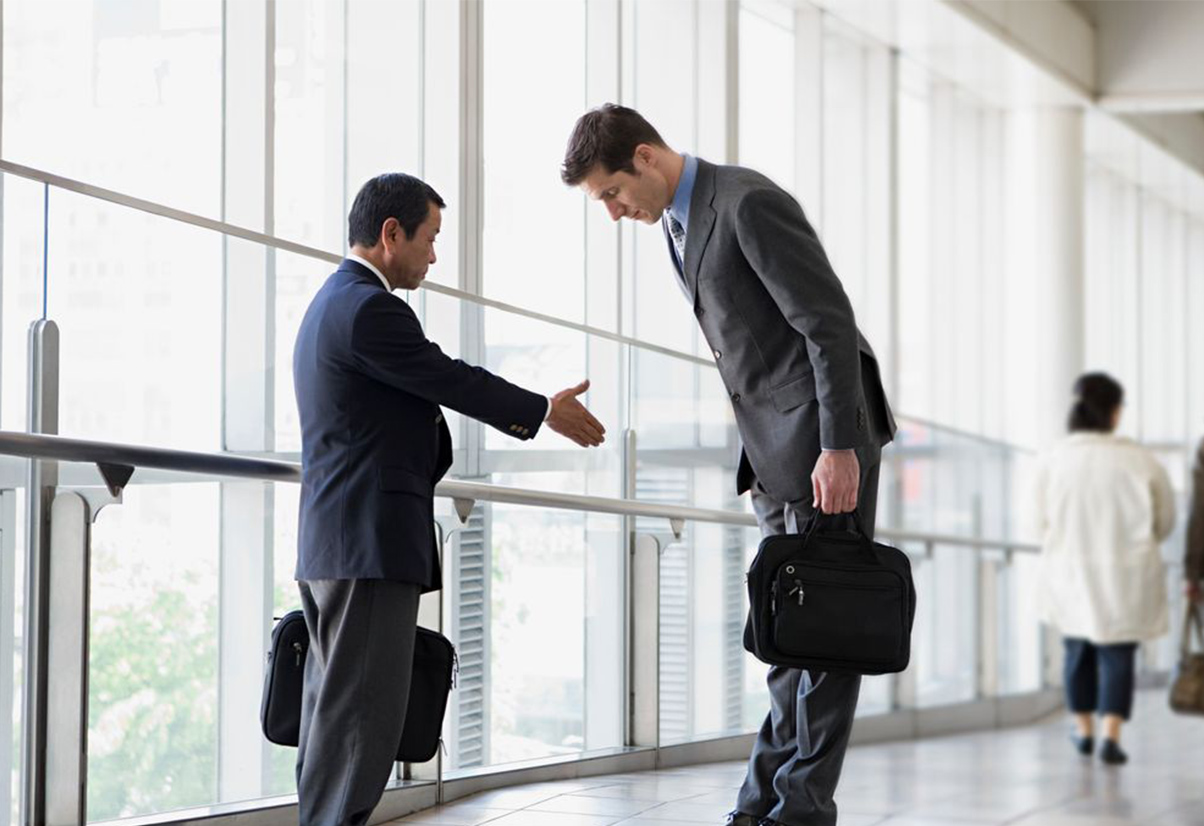 Cultural Filters
Do you work with colleagues, partners, suppliers or customers from a different culture? Do you wish to avoid blunders and better manage your intercultural situations?

Akteos offers a Digital Learning module to understand the impact of cultural filters on our perceptions and to acquire an intercultural approach....Read more
I would like more information
To check that you are not a robot, this form uses reCAPTCHA and is submit to the Google Inc. Privacy Policy and Terms of Service.
Our Intercultural Management resources