Intercultural Communication
With the globalization of the business world, interactions between people from different cultures are part of daily life in many companies. And although, everything goes very fast and everything seems close thanks to new technologies, the risk of misunderstandings and tensions due to cultural differences is still present.
How to adapt and convey a message according to cultures? How to avoid miscommunications? How to convince and build trust across cultures?
Akteos helps managers and teams to understand the behaviors and to develop key skills to improve their cross-cultural communication, both face to face and at a distance, and thus succeed in their projects, meetings, presentations and negotiations abroad.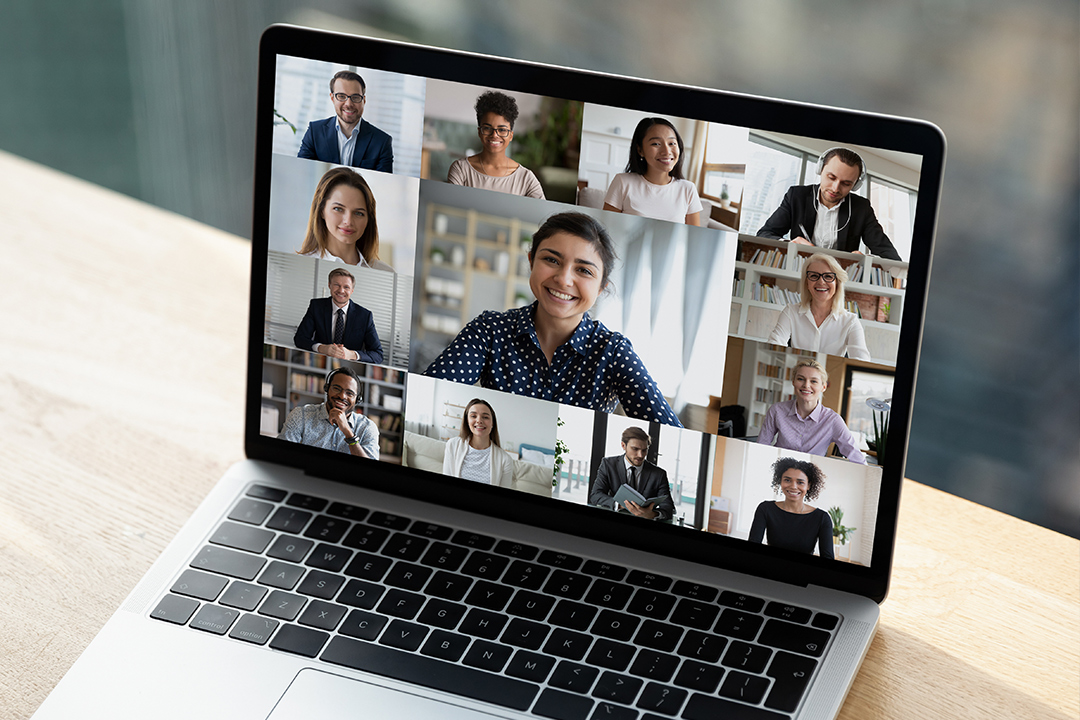 Our Digital Learning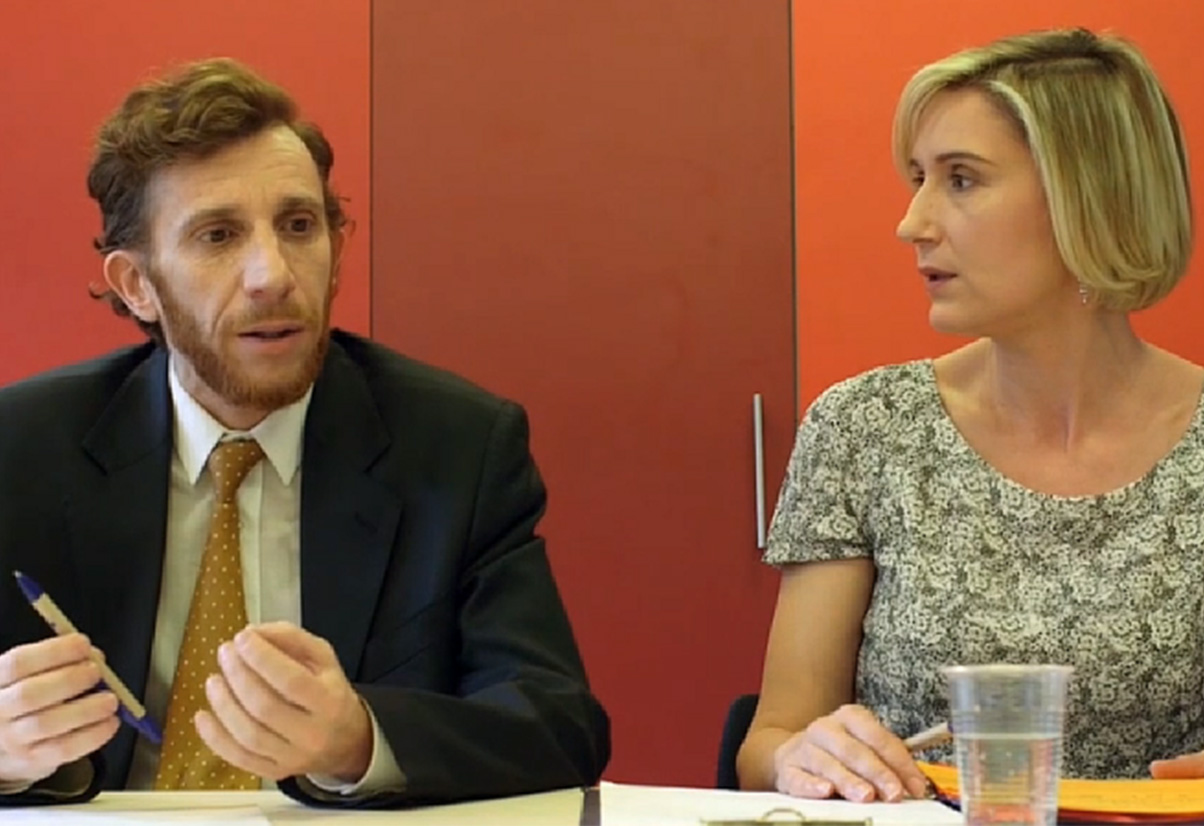 Cultural Indicators
Do you work with colleagues, partners, suppliers or customers from a different culture? Do you wish to decode the behaviors of your interlocutors and optimize your intercultural relations?

Akteos offers a Digital Learning module to learn how to observe cultural differences in a professional environment and create synergies....Read more
I would like more information
To check that you are not a robot, this form uses reCAPTCHA and is submit to the Google Inc. Privacy Policy and Terms of Service.
Our Intercultural Communication resources