International Mobility
Do you want to ensure the success of an international assignment?
Expatriation is a key moment in one's professional life, which must be prepared in order to reduce culture shock and to get the most out of it.
With the best intercultural experts, Akteos prepares expatriates and their families to the host country's culture and helps them develop their intercultural agility in order to succeed in their professional and personal integration.
What about coming back from expatriation? Underestimated by companies, returning to the original country is seen as a readjustment challenge for many expatriates. Akteos prepares them to succeed in this new challenge!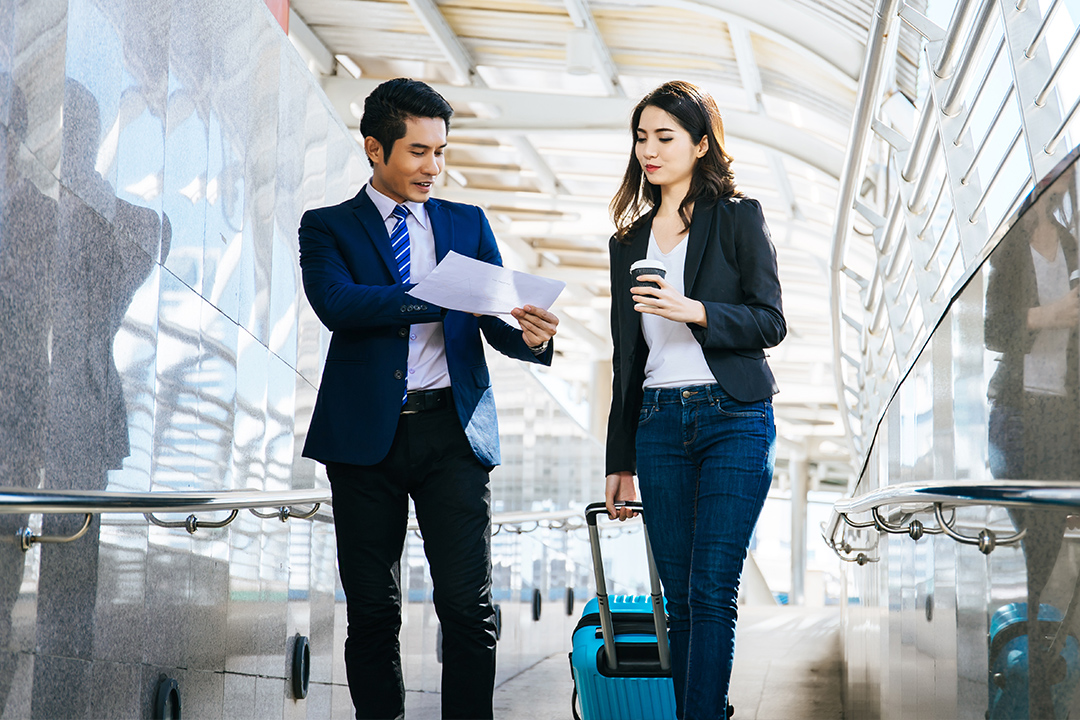 Our International Mobility courses by country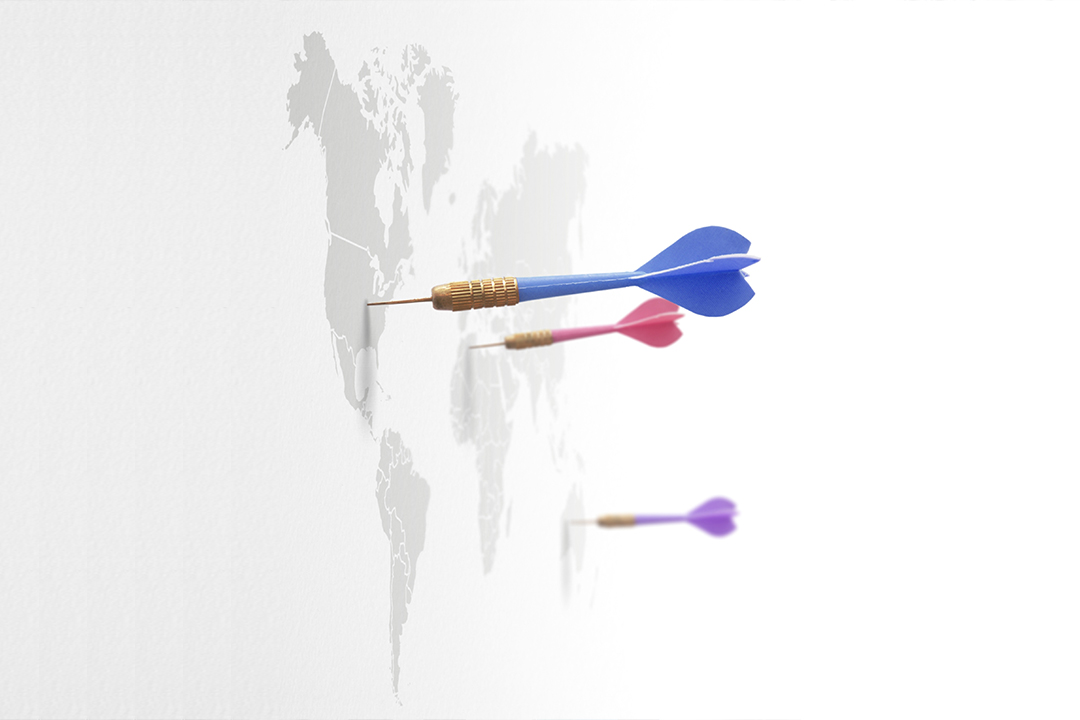 Find the expatriation training that fits your needs among our 100 countries of expertise
Find out more
I would like more information
To check that you are not a robot, this form uses reCAPTCHA and is submit to the Google Inc. Privacy Policy and Terms of Service.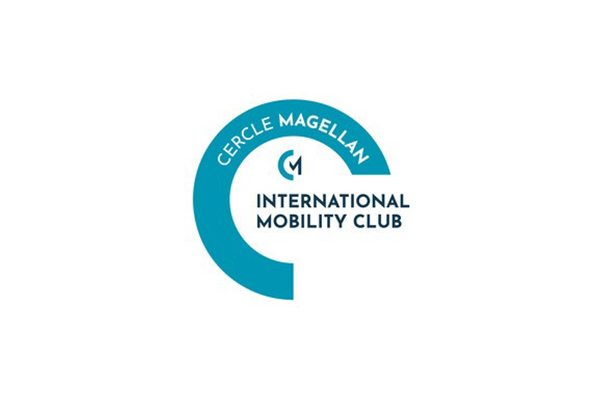 For more than 15 years, Akteos has been an certified service provider of Cercle Magellan - International HR network for the International Mobility Club.
Are you a member of Cercle Magellan but not yet an Akteos client? We can make you benefit from a special offer, do not hesitate to ask us!
Contact us
Our International Mobility resources