Our Team
Reactive and available, the Akteos team means diversity and an international dimension at your service!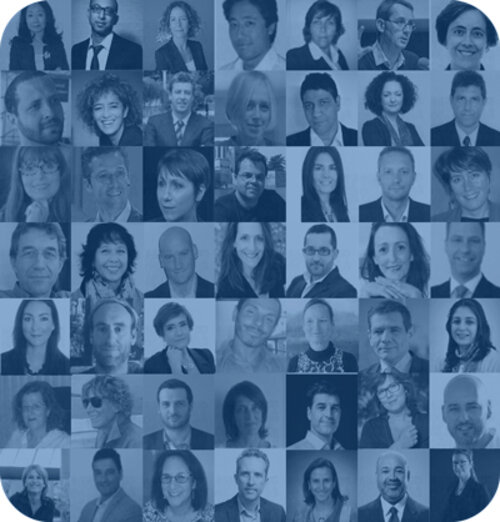 The best intercultural experts
For 20 years, Akteos has developed a large network of independent consultants around the world.
They are "internationals", often bicultural, who have lived and worked in the countries on which they intervene. They combine their experience in the field with a reflection on culture and values.
We select them according to a rigorous recruitment process based on the following criteria:
Teaching skills
International background
Professional experiences
Trainer or coach certification
Our consultants update their knowledge of the countries through regular travels and professional missions in the countries. They are continuously trained and participate in Akteos' educational workshops to share their experiences and renew their approach.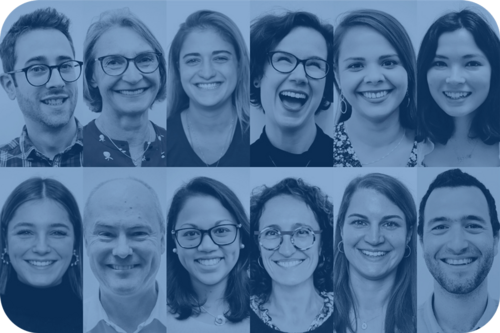 Our divisions to support your projects
Project management and pedagogical engineering
Our project managers design and manage training programs and services. They work in a spirit of partnership with their clients, analyze their needs and guide them in their intercultural approach.
Our training coordinators take care of the project's technical, logistical and administrative organization and remain available to ensure the success of each project.
Our digital team designs and deploys digital modules and Blended Learning programs and provides technical support for our Digital Learning services and for Akteos Academy users.