Our mission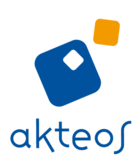 Akteos enables companies to improve their competitiveness on global markets and assists them internationally by developing managers and teams' expertise.
As we firmly believe that human beings are the most important resource when it comes to generating value for a company, we seek to encourage the acquisition of skills and to promote a state of mind conducive to change within organisations.

Our goal is to provide staff operating in a multicultural world with the information and abilities they need to understand their environment and the accompanying behaviour patterns.

With this in mind, we develop innovative services through the use of an intercultural approach to human resources management, as for example with the Nomad Profile®, a model developed by Akteos which underpines our teaching.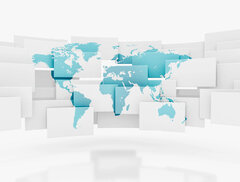 Our country-specific expertise
Akteos has studied the impact of culture upon professional behaviour to better understand and analyse communication and management methods in around 100 countries.

Benefiting from this acquired experience, Akteos provides advice to companies with their international strategies and trains their staff in France and abroad.


Our range of services is suited for all posts within the company affected by the intercultural complexity of various professional scenarios.
We propose intercultural training programs on more than 100 countries and geographical zones
Services suited for various scenarios
Expatriation
Distance working & virtual team
Multicultural teams
Outsourcing
International seminars
Welcoming foreign clients
Prospecting new markets
International tenders
Setting up sites abroad
Mergers & Acquisitions
Member of Magellan Network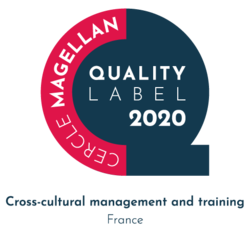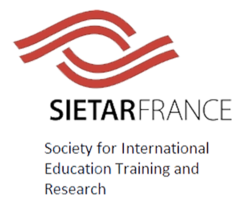 Akteos, a commited company