Intercultural coaching
Do you want to develop your potential to master your international professional environment?
Our certified coaches provide support for managers and their teams when exploring their resources and developing their intercultural skills.
The added value of coaching lies in its ability to stimulate the coachee to discover their own abilities, enabling them to better carry out their duties in a new cultural environment.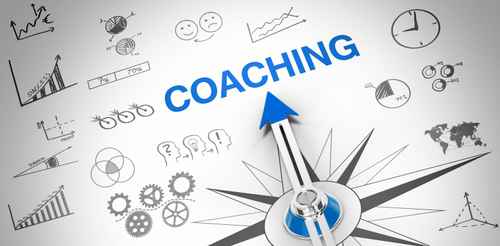 A personalized support to find your own keys
Akteos coaches help you find your own cultural codes and develop your key management skills.
Coachees will then be more comfortable in their international professional environments and acquire the necessary management and communication skills to easily integrate cultural differences.


A formula designed for managers and intercultural teams
Akteos' intercultural coaching sessions mainy target managers and coworkers of international companies and those involved in intercultural relations, assignments, international negociations, professional distance relationships, expatriations, working in intercultural teams, or even corporate mergers.
Recognized methods and precise targets
Akteos coaches are certified from renowned and reputable institutions like the ICF. They rely on analytical methods, diagnostics, questioning, or training coming from social science and humanity research.


The following approaches are most often used: systematic analysis, neurolinguistic programming (NLP), transactional analysis, symbolization, Process-communication and the Gestalt.
Coaching includes personal and contextualized support through defining objectives, action plans and simulated exercises to:
Better understand real-life professional situations
Co-built with his coach scenarios of progress
Step by step, coaching identifies the intercultural impact for a better aim at the coaching target. It also includes:
Exploring attitudes when facing differences to enable complementarities
The awareness of the concept of values and its impact on professional behaviour patterns
Overcoming stereotypes to transform cultural differences into business assets
Organisation of Akteos coaching sessions
Preliminary meeting
Diagnostic
Tripartite agreement
Length: 3 to 6 months
Coaching sessions can be integrated into training, a workshop or a team building sessions .
Goals for individual coaching
Individual coaching responds to different personal situations:
Develop one's leadership
Develop one's relational and creative skills
Succeed in one's assignment
Succeed in a multicultural environment
Team coaching aims to develop the group's maturity, its efficiency and its "collective intelligence".
Reinforce the cohesion
Improve the methods
Develop a common vision
Drive change
Work at distance
Accompany an international development