South-East Asia
At the crossroads of two great civilizations, Indian and Chinese, the region is marked by the great diversity of the countries that compose it.
What are the elements to know in order to communicate and collaborate efficiently with your contacts in South-East Asia?
Akteos gives you the keys to understanding the cultural codes and professional behaviors of this region.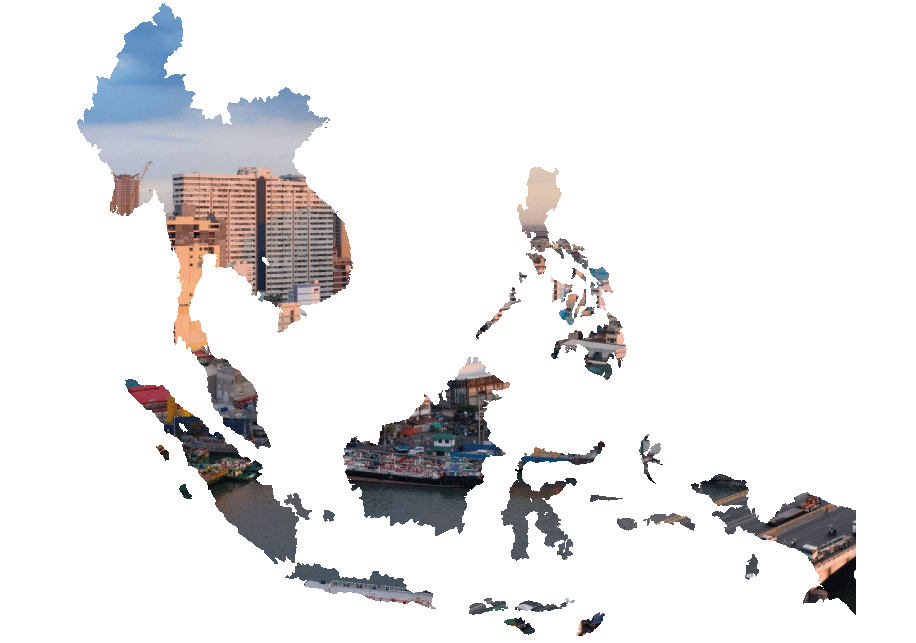 Our intercultural courses: South-East Asia
I would like more information
To check that you are not a robot, this form uses reCAPTCHA and is submit to the Google Inc. Privacy Policy and Terms of Service.