Nomad' Online
Would you like to quickly obtain the essential keys to a country to better manage intercultural situations?
Discover our formula: Cultural Profiler, Country packs, remote debriefing and follow-up!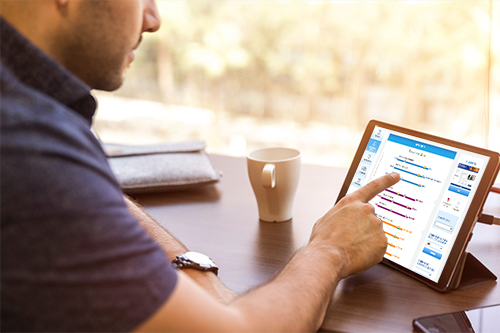 Nomad' On Line is based on the Nomad' Profiler© and allows you to :
Become aware of your cultural preferences
Decipher the country's cultural codes
Compare profiles, identify differences, similarities and synergies
Draw up an action plan in line with your professional challenges
Target audience :
Anyone working abroad
Expatriate
Global manager
Manager of multicultural teams
International mobility HR
Fast and efficient, from anywhere on the globe!
Do your Cultural Profile (15 min)
30 questions to find out where you stand on 10 cultural dimensions
Compare your Profile (15 min)
to a country's profile and discover its cultural codes
Debrief remotely (2 x 2 hours)
with an intercultural expert consultant: country essentials, Cultural Profile analysis, professional challenges and action plan