The Nomad' Profiler
An essential tool to reduce gaps and succeed internationally!


The Nomad' Profiler includes:
The Cultural Profiler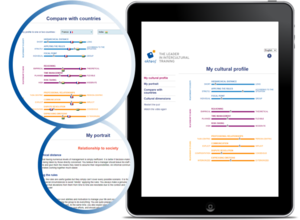 The Country Packs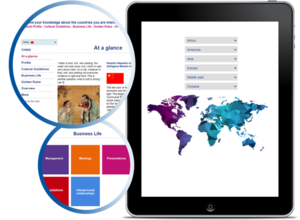 1. Relationship to society
Hierarchical distance
Applying the rules
Focal Point
2. Relationship to work
Reasoning
Time management
Risk-taking
3. Relationship to others
Professional relationships
Communication
Dispute resolution
Expressing emotions
Nomad On Line has been designed for busy managers and includes the Nomad Profiler, a debriefing and an e-mail follow-up.
"During my training courses I use the Nomad Profile, which always proves very popular with participants, who clearly recognise themselves in their cultural profile! They have a lot of fun comparing it to the countries they will be working with and spotting any major differences, which are all areas requiring careful attention. As one client recently told me, "Try it once and you'll never go without it"!"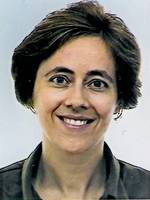 Laurence Petit,
Intercultural Consultant