Saudi Arabia
A rich and influential Middle Eastern oil state, the Saudi kingdom continues to modernize while keeping religion at the heart of society.
What are the elements to know in order to communicate and collaborate efficiently with your Saudi contacts?
Akteos gives you the keys to understand the Saudi cultural codes and professional behaviors.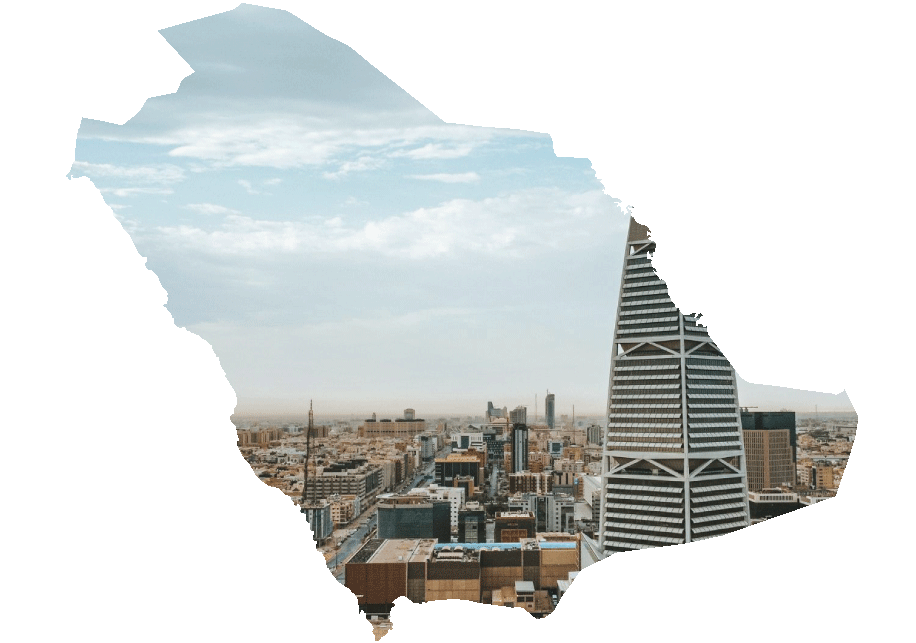 I would like more information
To check that you are not a robot, this form uses reCAPTCHA and is submit to the Google Inc. Privacy Policy and Terms of Service.