Tunisia
As a Maghreb country, Tunisia plays a major role in the Arab world, thanks to its economic dynamism and cultural wealth.
What are the elements to know in order to communicate and collaborate efficiently with your Tunisian contacts?
Akteos gives you the keys to understand the Tunisian cultural codes and professional behaviors.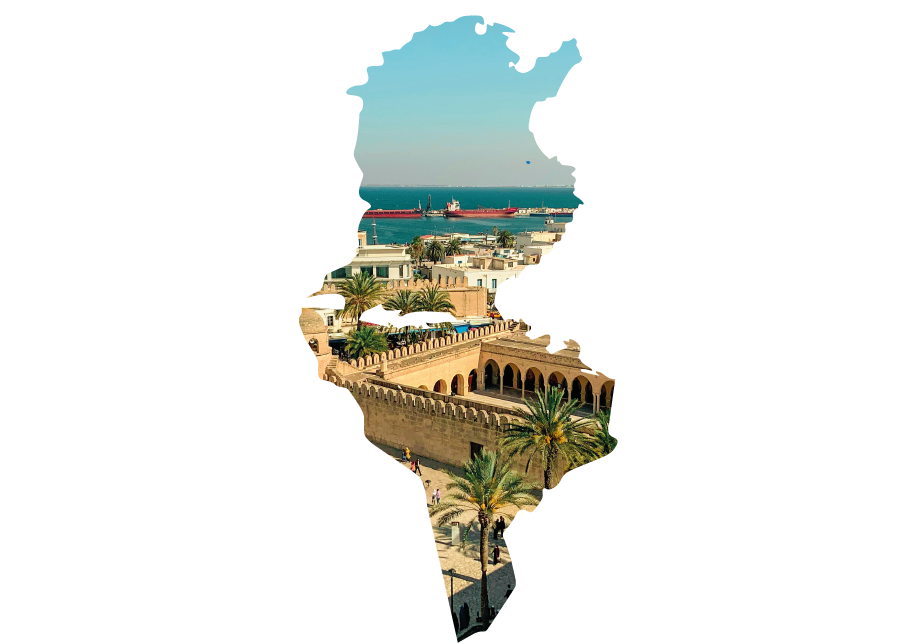 I would like more information
To check that you are not a robot, this form uses reCAPTCHA and is submit to the Google Inc. Privacy Policy and Terms of Service.