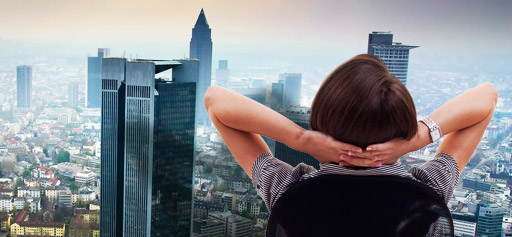 Open your mind to intercultural,
make the world yours!
An Akteos service for each context: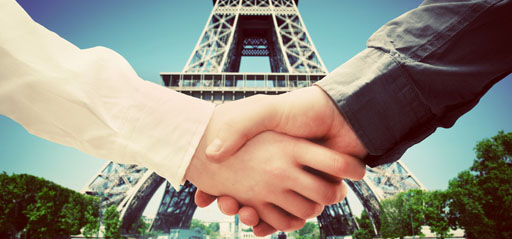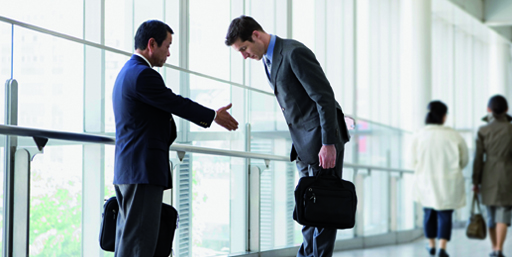 Learn how to react
in unfamiliar situations...
An Akteos service for each context:
Train my team
HR, International Mobility, Training departments and Managers, find with us tailored solutions...
Know more
Attend a training course
Akteos helps you to find the inter-company training course made for you...
Know more
Acquire cross-cultural skills
Akteos, the specialist in Cross-Cultural Management, helps global firms to improve their competitiveness worldwide.
An intercultural training is adapted to each one who works abroad or in a multicultural environment.

Offering intra-company or inter-company training courses, Akteos helps managers and teams to:
decipher cultural behaviours
acquire intercultural communication skills
negotiate worldwide and manage international teams
Testimony
Cédric Darmois, Engineer, expatriate, Schneider Electric
"The trainer made us a presentations on the country's culture but also on Asia m
...
Read more
Success stories
Intercultural awareness at distance for companies in the energy sector.
A company intervening in the energy sector wishes to train very large teams (80 to 120 pupils) dispersed on three continents.
Read more
Accompanying families leaving for a base camp in Asia, in the hydropower sector.
Our client had difficulties finding pupils willing to go work on a base camp in a foreign cultural environment, on a project that would last a few years.
Read more
Agenda
no news in this list.
MON
TUE
WED
THU
FRI
SAT
SUN
1
2
3
4
5
6
7
8
9
10
11
12
13

September 14, 2017

Our intercompany training

14
15
16
17

September 18, 2017

Our intercompany training

18
19
20

September 21, 2017

Our intercompany training

21
22
23
24

September 25, 2017

Our intercompany training

25
26
27

September 28, 2017

Our intercompany training

28
29
30
Registration for inter-company training course
Country - intercompany training courses
Other items - intercompany training courses